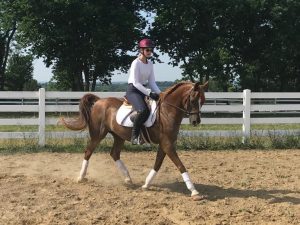 Lessons
With your own horse or one of ours, find your path to success through systematic and compassionate training for horse and rider.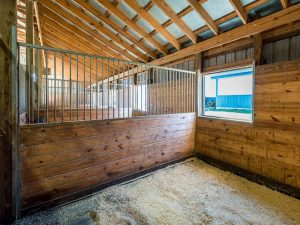 Boarding
Full care board in our 20 stall facility is personalized for each horse while hay is offered year-round in the large pastures.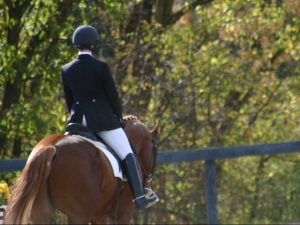 Training
To help partnerships between horse and rider to develop smoothly, we offer professional training with dressage as the foundation.
ABOUT OUR COMPANY
At Morning Star Farm, our goal is to help all students achieve their goals! Goal setting is not only encouraged but also taught as a critical skill for success!
The foundation of all teaching in our program is built on classical dressage and forward seat training follows for those students desiring to jump.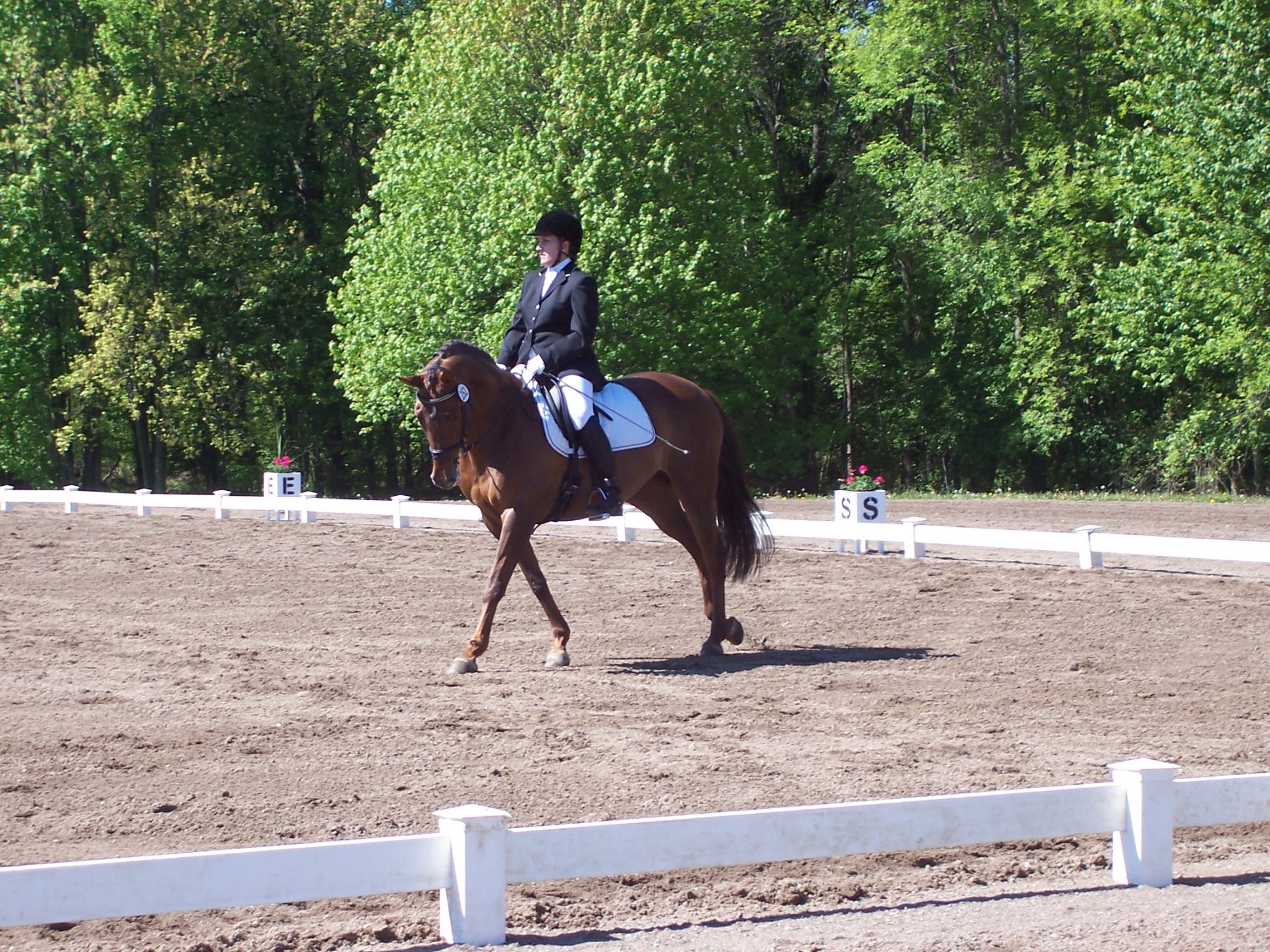 With seventeen years of professional experience in the horse industry, it is our joy to assist in the training and development of both riders and the horses they partner with!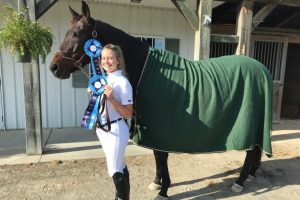 From restarting horses with a checkered past to refining the competition horse, the basics never go out of style in our stable! You and your horse will progress through clear and logical training!
"Amanda has a natural ability to understand who her student is as a person which builds that bond of trust. That connection allows her to impart her vast knowledge of horsemanship and riding while at the same time building confidence in her student. Her way of teaching always brings out the best in our daughter and her horse. Our daughter is always smiling and laughing at the end of her lesson."
Chris & Angie Fuchs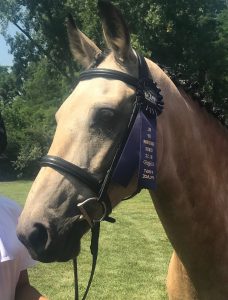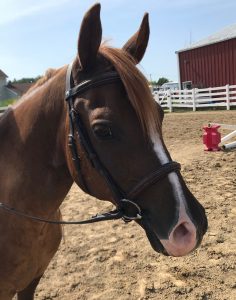 "As parents of a young rider, safety, trust and competency are top criterion when choosing a barn. Morning Star Farm has provided optimal care to our horse and outstanding training for our daughter. Mandy's professionalism coupled with her kind and intuitive nature promote solid theoretical and practical teaching. MSF has exceeded our expectations."
Todd & Kurstin Beck
By appointment
4061 Eaton Rd. Hamilton, OH 45013